Elementary and Junior High Schools
Click here for Winnetka Elementary School. It is the model page.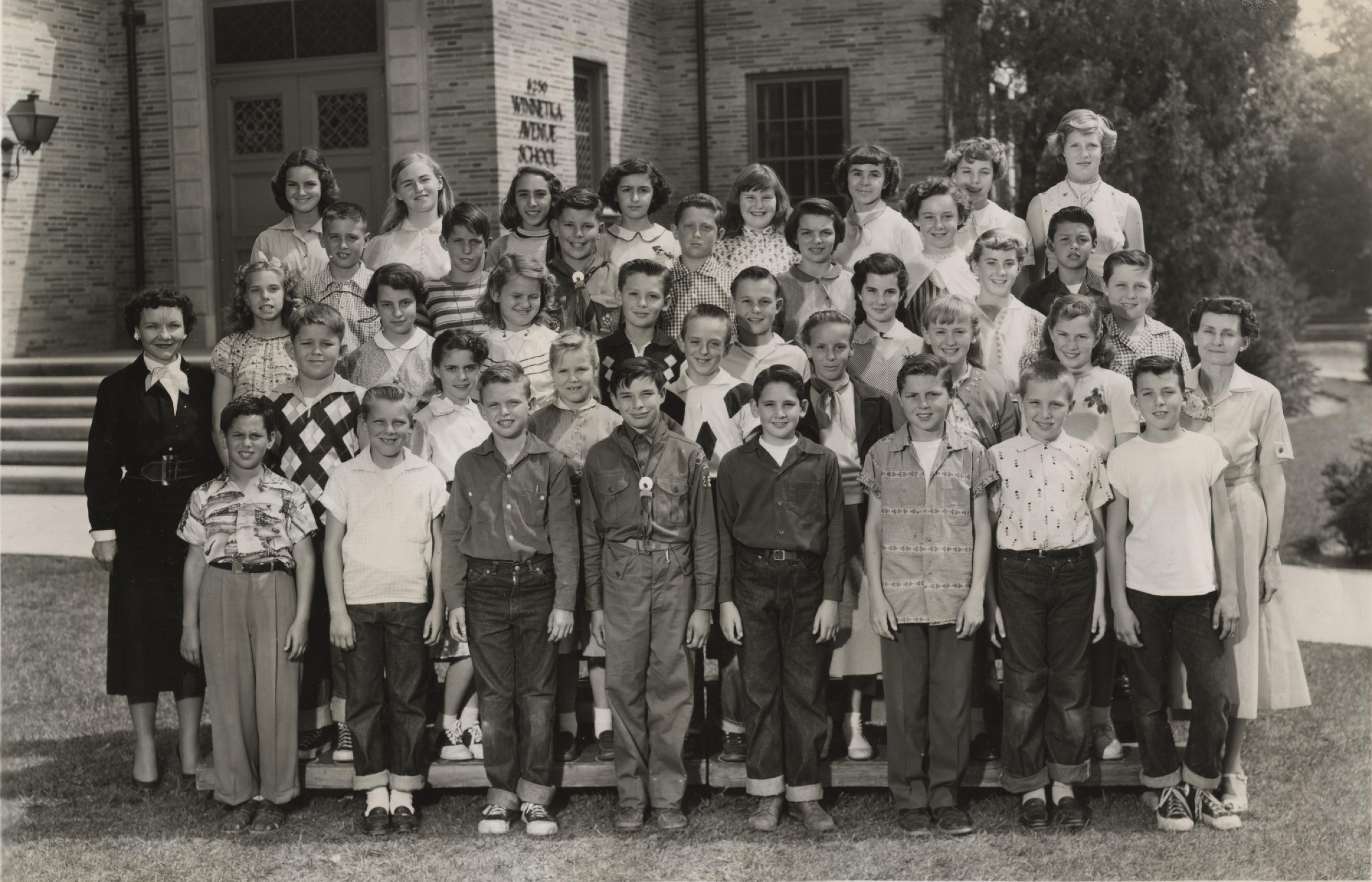 At the Cleveland High School Class of 1961 50th reunion we had the classmates pose for photographs with those that attended the same elementary or junior high school.
We would like to collect photos of your elementary and junior high days. If you have materials you can email us, it would be appreciated.
Please look at Winnetka elementary as it is the most complete at this time.