Garden Grove Elementary School 6th Grade Class 1955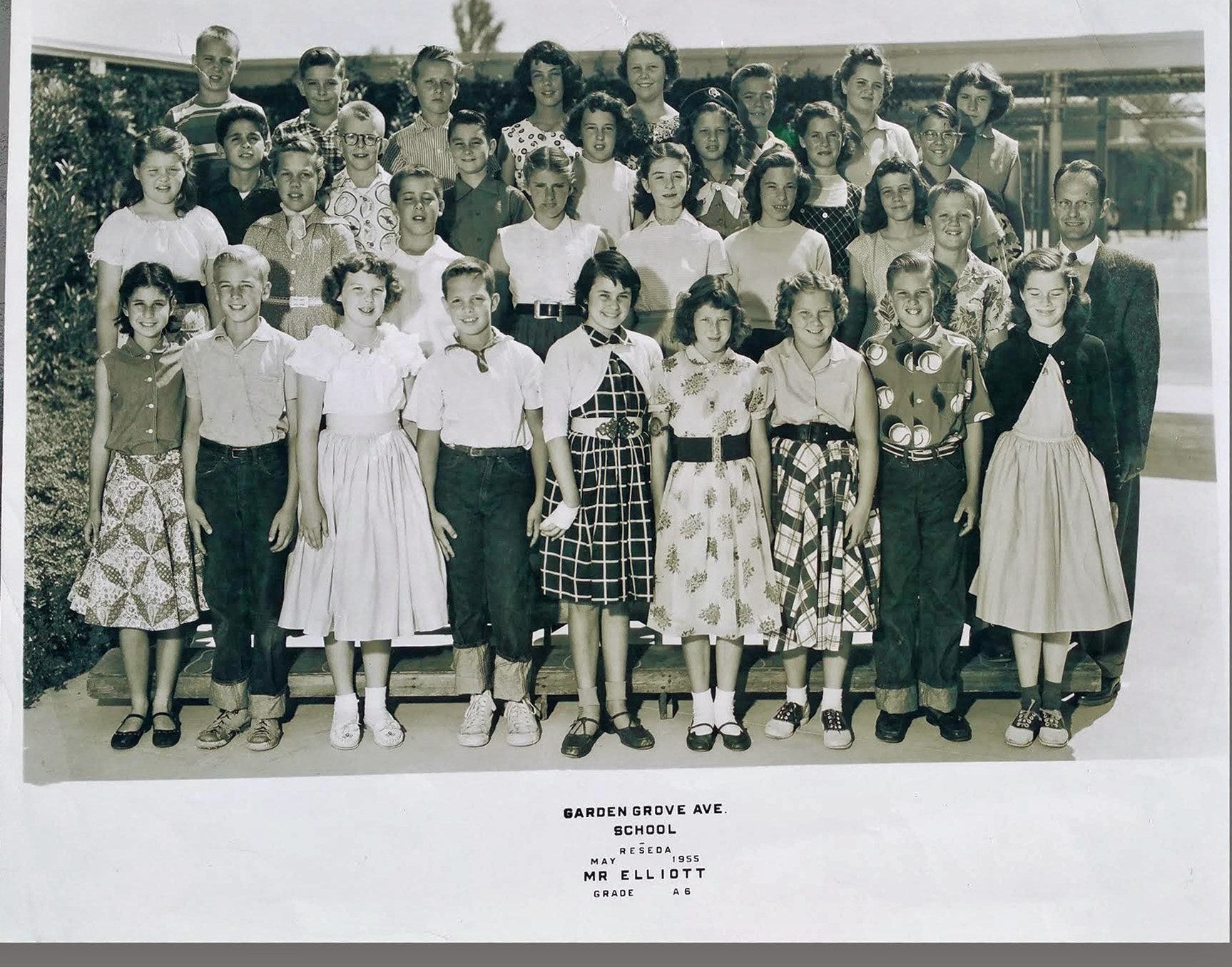 6th Grade photo contributed by Jerry Shea. 1st Row: 5th from left: Sharon Hugnuty; 3rd Row: far right Bruce Bianchini .

Cleveland High Class of 1961 Members present at the 50th Reunion
Skip Eklund (1955), Ineke Bodemeijer (1955), Bonnie Box (1954),hublot replica watches Margie Ward (1956), and Jerry Shea.