Please contact Webmaster to add to, or to correct this page.
History Of Opening Of School
Grover Cleveland High School opened it's campus for classes January 1959.

There were no Seniors as they were allowed to remain at the schools (Reseda and Canoga Park) where they had spent two years.
The Student Body consisted of A10, B11, and A11 students.
The Student Body voted on the school colors: Red, White, and Black.
All the students chose the name.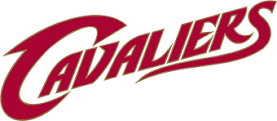 The first class to graduate in June 1960 were the Empazars. They had attended Cleveland High in their A11, B12 and A12 semesters.
The next class to graduate in Winter 1961 were the Ceresians. They were students at Cleveland since they were in B11.
The Class of S '61, the Olympians, (sponsors this website), were truly Cleveland High students in their hearts since most of their high school years were spent at Cleveland.
The first football team played September 1959. We lost several games in a row but finally won when we played against the newly opened Taft High School. Cleveland had plenty of SPIRIT from the first game and were proud of our team.
The Drill Team numbered 45 members but we were still proud even when we performed opposite Reseda High School's 150 member drill team.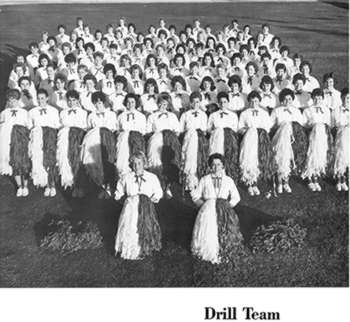 The buildings were not all finished with the opening of the school in 1959.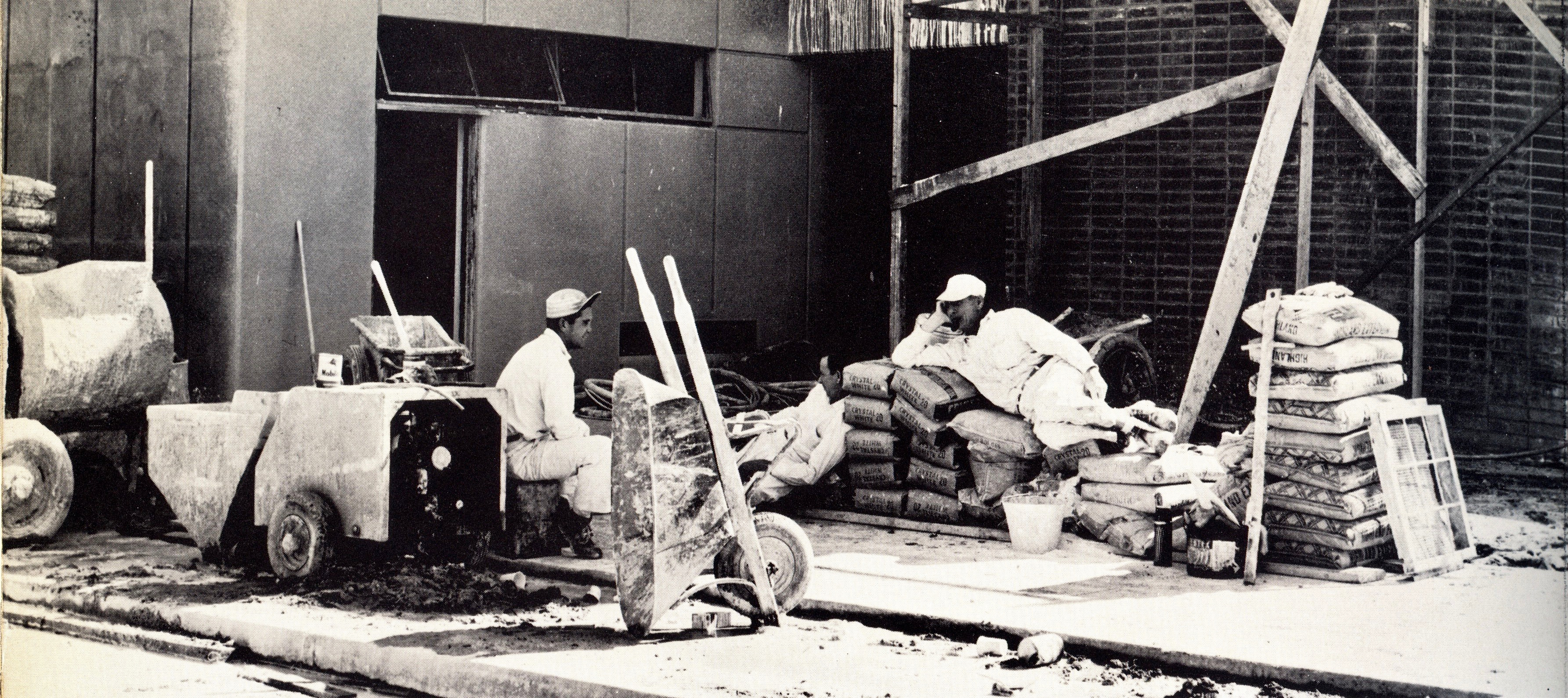 The Egptians built pyramids faster
Perhaps the most eagerly awaited event, certainly the longest, was the completion of our gymnasium, cafeteria and multi-purpose room. Often delayed, the completion day finally arrived with the New Year 1960 and the new semester. No more would the smell of baking bread and sweaty gym socks mingle in Building A. No more would the crush of the bologna and tuna sandwich snackers haunt the halls of Building D.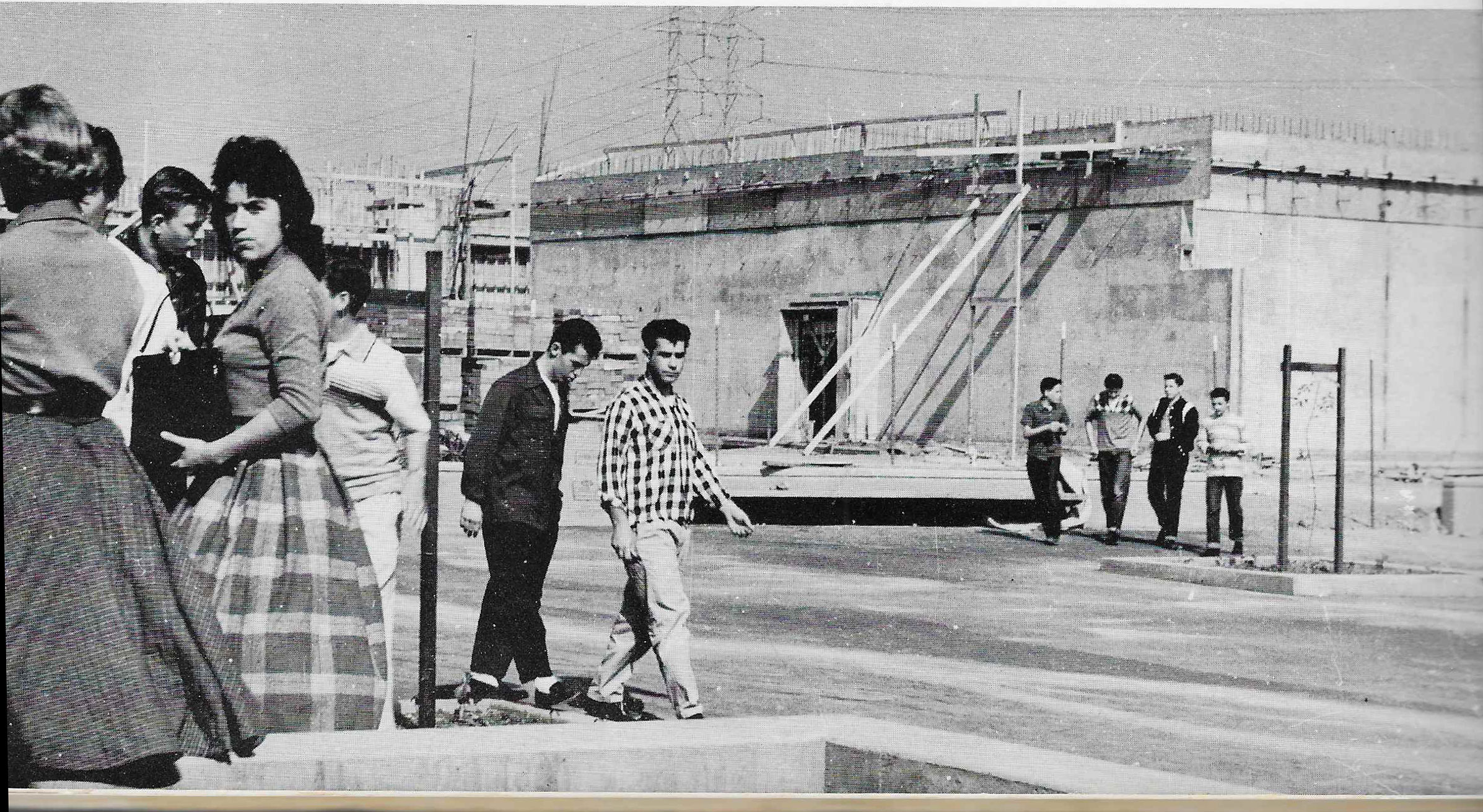 No one believed it would be finished anyway.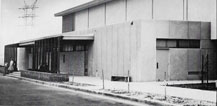 But who wanted a pyramid! We'll take our new gymnasium.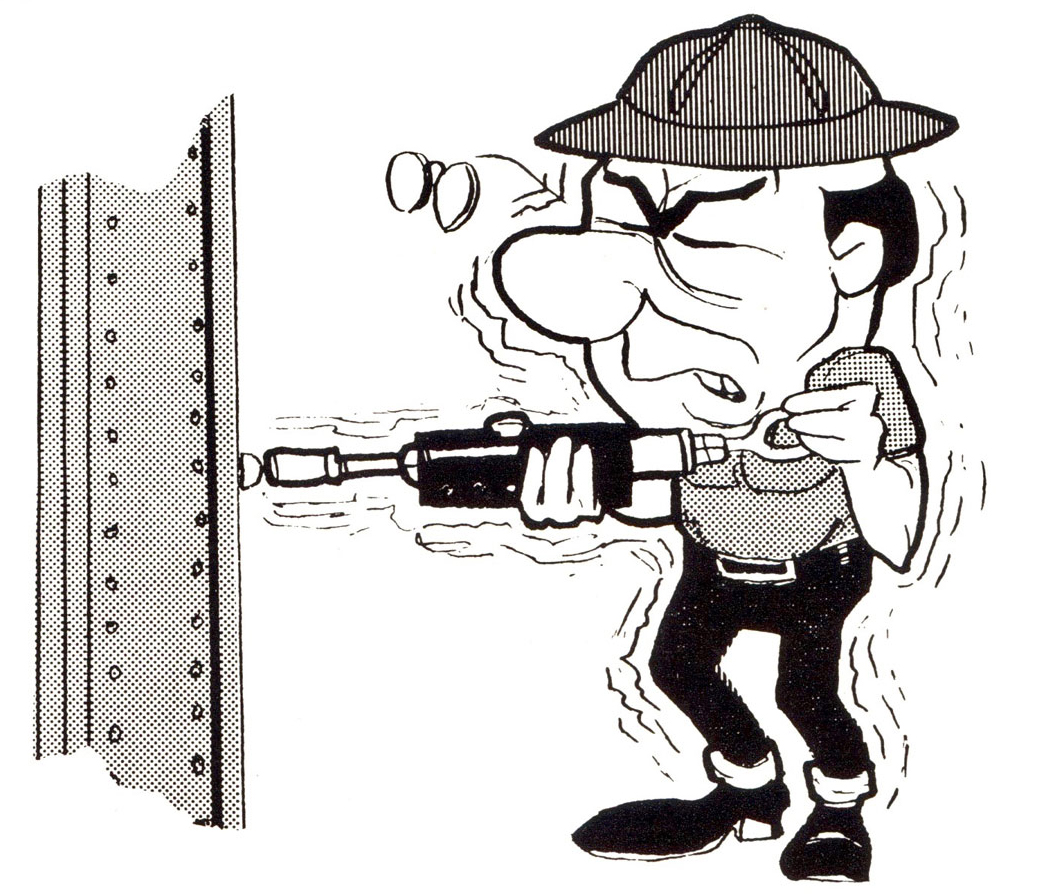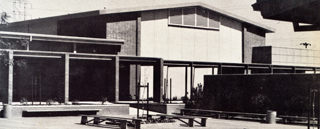 But it was! With long abaited eagerness we christend the multipurpose with the gala Winter Fantasy.
??
Classmate Memories
I lived down the street from the school, near Saticoy.?? I used to ride my palomino horse on the field before the school was built.?? My horse ran away with me when he got scared by the construction and the workers watched my horse carry me over a chain link fence with me underneath him when he landed.?? (Quarter horses aren't supposed to be jumpers.)??

Thanks for the memories.
Bonnie Bowman (Moore) S'61
************
I loved being on the drill team in the school's first football season. In 1959 girls' skirts were worn at calf length. I did not appreciate that the length of all the drill team members' skirts were measured from the ground to the bottom of the skirt. This meant that the taller girls (like me) had the longest skirts.
Dawn MesKimen (McGrew) S'61
(Home)