50th Reunion Highlights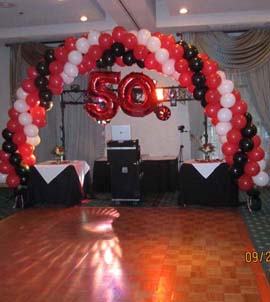 Thank you to all the members of the S'61 and W'61 classes who attended our 50th reunion and made it the huge success that it was. This celebration was deemed by the participants as the best reunion ever!
The fun-filled weekend started with approximately sixty people gathering at the Elephant Bar restaurant.  Appetizers were furnished in a room that was overflowing and participants stayed many hours enjoying the company of their classmates and guests. Click here to view named classmates in the Friday evening photos
Breakfast, both Saturday and Sunday mornings, at the Posada Royale Hotel and Suites was a time for more camaraderie and laughter.
Various Saturday activities were suggested by the Reunion Committee for classmates to arrange on their own. Click here for Saturday Day Photos.
The semi-formal dinner dance was beautifully decorated, with the atmosphere enhanced by soft lighting, great music and stunning floral arrangements. Approximately 100 people dined, danced, talked and laughed. The dance floor was filled all evening! Click here for Dinner/Dance Photos.